Are you searching for what is the best office chair for short people with back problems? If you have a petite frame and also suffer from lower back pain, it is important that you know what features to look out for when purchasing your next ergonomic office chair.
Before purchasing any office chair for your home or office, it is important to find a well designed chair that has been designed for the short person in mind.
What Is The Best Office Chair For Short People With Back Problems?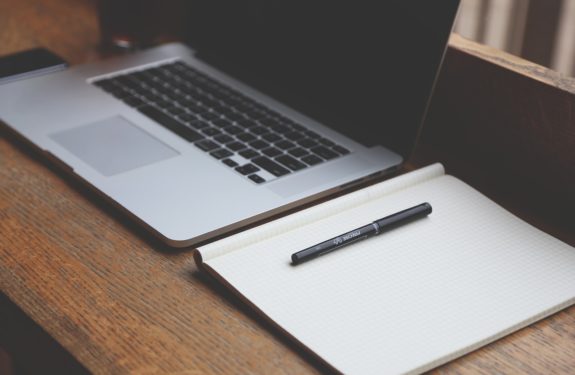 The seat depth of the office chair is one of the most important feature when it comes to ergonomic office chairs for short people.
If the seat is too deep you can expect to experience leg pain, cramping and also leg fatigue which can cause a lot of discomfort especially if you work at your desk for long hours.
Another feature that an office chair for petite frames should have is the right height adjustment. You should be able to adjust the height of the chair to a very low height.
These two features are the most important if you are a short person and work at a desk for long hours. These types of office chairs do cost more than the standard computer chair but they offer so much more in regard to better comfort as well as better support for your lower back.
What Other Features Are Important When Purchasing Office Chairs For Petite Frames?
There are also a few more important features when looking for the right office chair for your body type such as tilt tension.
The tilt tension feature on an office chair is designed to reduce stress to the lower back. It can also help improve your posture when seated.
By adjusting the tilt tension to the right comfort level, you should be able to recline slightly in your office chair and this also helps reduce stiffness in the lower back.
Ergonomic foot rests as well as seat cushions for office chairs can also help improve your comfort and reduce stress to the body and legs.
If you suffer from a lot of leg cramps, an adjustable under the desk foot rest can help reduce tension to the legs as well as promote good circulation.
Seat cushions for office chairs are also helpful and can reduce stress to the lower back and give you better comfort especially when seated for long hours.
If you are looking for what is the best office chair for short people with back problem, make sure that it has been designed for the petite person and it has ergonomic features such as seat depth adjustment, tilt tension as well as height adjustment.