This post may contain affiliate links for products I recommend. If you click a link and buy something I may receive some compensation. This does not change the price you would pay.
A natural light desk lamp for the office or home is great when you need a very bright light at your desk or work station. There are many different natural light lamps that you can choose from in the market today, so it is important to shop around and make sure that a product that you choose is also energy efficient.
Natural daylight is the best kind of light no matter what you are doing as it has many health benefits such as preventing eye strain and better comfort for your eyes.
In this article, I will be reviewing the best natural light desk lamps that are highly rated and can help give your desk or room the right natural lighting.
If you would like to see the best rated natural light lamps for your office click here.
Best Natural Light Desk Lamp For Office Or Study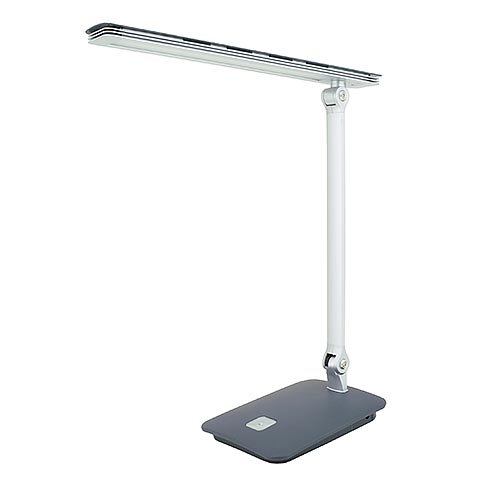 If you are looking for a bright LED desk lamp, then this product for LEDWholesalers is highly recommended.
It comes with 3 different light settings where you can adjust the brightness of the lamp very easily. Another great feature about the LEDwholesalers 3-level Dimmable Touch Switch Folding LED Desk Lamp is that it is very well made and solid to give you a very durable product.
The anti glare LED light will not flash or flicker like some other desk lamps out in the market today. You will also find this product will not hurt your eyes as it gives out a daylight type of light.
The size of the base is 5 1/2 inches wide by 7 inches and the lamp can reach 16 inches high and the size of the light is 14 inches long. You could also place this folding lamp on your bedside table and would be great to use when reading before you go to bed.
This natural light lamp also has a very nice modern design and would look great in any office, home or bedroom. For the price, this product is made very well and is made from heavy duty materials.
If you are looking for a quality natural light LED desk lamp that is under $50, this product from LEDWholesalers is a great option. One of the best features of this desk lamp is that it has 3 different light settings to choose from which is great for a desk lamp at this price.
---
Best Natural Light Desk Lamp To Prevent Eye Strain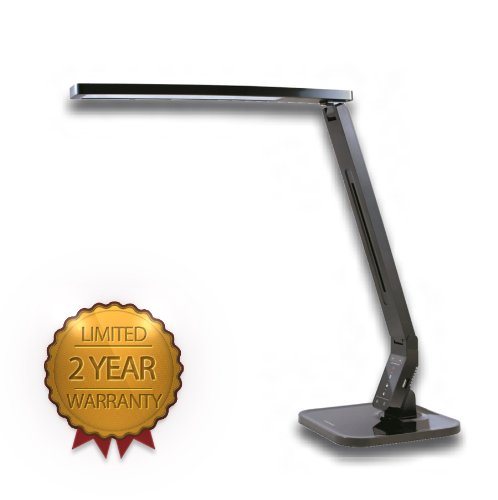 The Softech Natural Light Smart LED Lamp with Dimmable Light offers natural non flickering light to help prevent eye strain.
It has 4 light spectrum modes to choose from such as reading, study, relaxation and bedtime.
There are two different colors to choose from white or black.
Another feature that I really like is the flexible positioning which allows you to adjust the right angle to get the right light.
It also comes with a usb power port and a one hour auto shutoff feature.
You can also expect very low energy costs running this light which is an added bonus.
If you are looking for an natural light lamp for your desk or night stand, this product from Softech is a great option.
---
What Are The Health Benefits Of Using A Natural Light Lamp?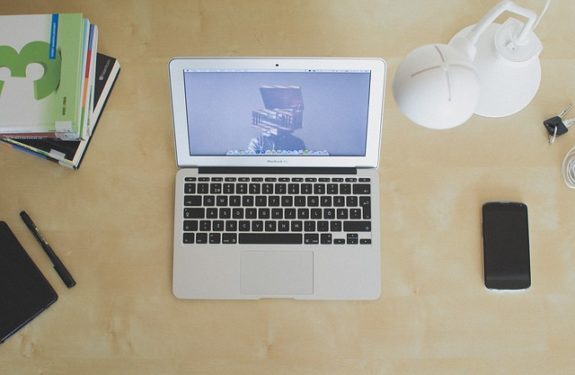 Natural light or commonly known as full spectrum light has many health benefits and can also help improve your concentration on your work.
Here are the top 3 health benefits of using a natural lighting lamp.
Reduces eye strain – If you work in an area that is too dark or even too bright, you can experience eye strain which is usually caused by squinting. Using a natural light lamp can promote better comfort to the eyes.
Improves your mood – If you suffer from depression, it has been shown that using a natural lamp can help improve your mood and way of thinking.
Improves concentration – Getting the correct light in your work area means better concentration and comfort. You will be able to concentrate more on your work.
If you suffer from eye strain when reading a book or at your desk, a full spectrum lamp can help improve your overall well being as well as give you better eye comfort.
---
Haven't found what you are looking for? Do a search below
---
Popular Natural Daylight Lighting Desk Lamp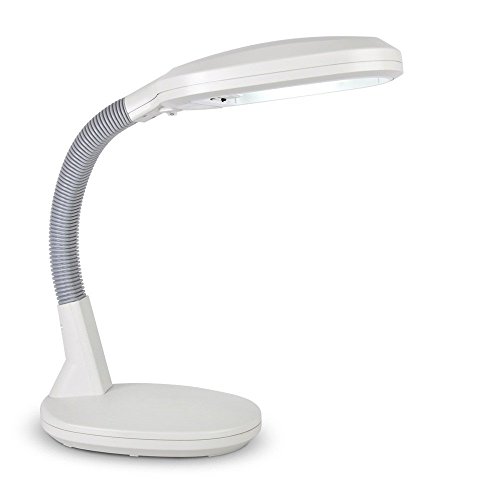 The Natural Full Spectrum DayLight Lighting Desk Lamp is a low energy desk lamp that can also help reduce any eye discomfort.
The flexible arm can bend any angle you want and has a nice modern design which I really like as well.
If you are looking for an affordable natural lighting lamp that can effectively give you the right light at your desk , this product is also highly recommended.
This product is also very highly rated on amazon.
A  battery powered clip on lamp is also great when traveling for your work or reading at night, they are also very affordable and cost under $50 as well.
A natural light desk lamp has many health benefits and can help you concentrate on your work much better. They also are energy efficient and very durable.